About the founders
Daga label based in Noida and owned by two Brothers Divyansh Arora and Garvit Arora needs no introduction in the competitive haute couture market. Our hard work, deep knowledge about our specialty, and passion to make a difference has made it possible for us to touch success within no time. However, our brand is new in the market but we are not new in the industry.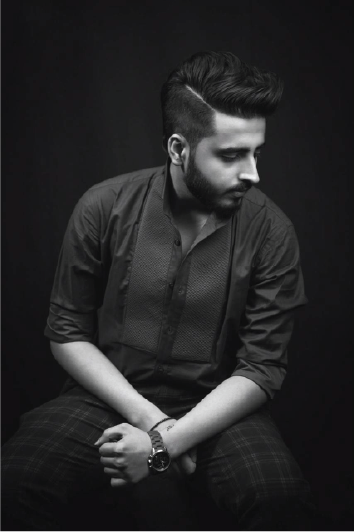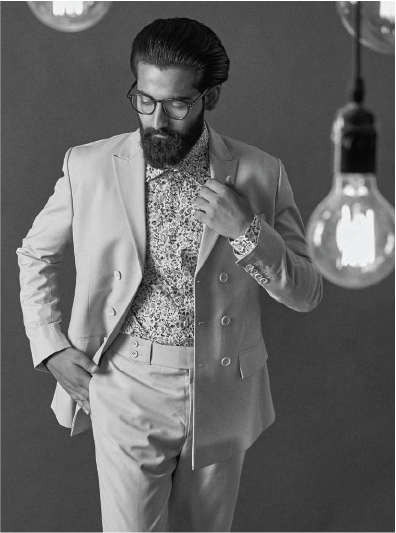 Daga label has entered in the dynamic haute couture market with a sole motive of promoting Indian crafts and swadeshi products all around the globe. We have inherited the unmatchable art of tailoring and draping from our father who has been in this business since 1985. The key to our success in this short period is our strong family values, strict business ethics, and a strong belief that the customer is the king.
Our commitment of delivering the final product within a week or less has earned us many clients across the world. The main highlight of our team is the trust and relation we have with our clients from years together.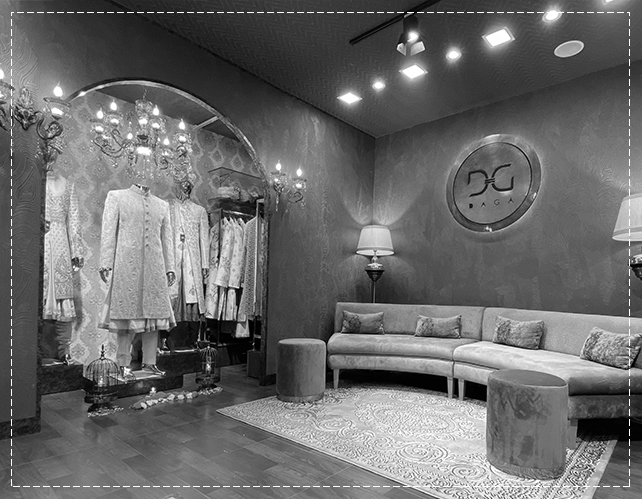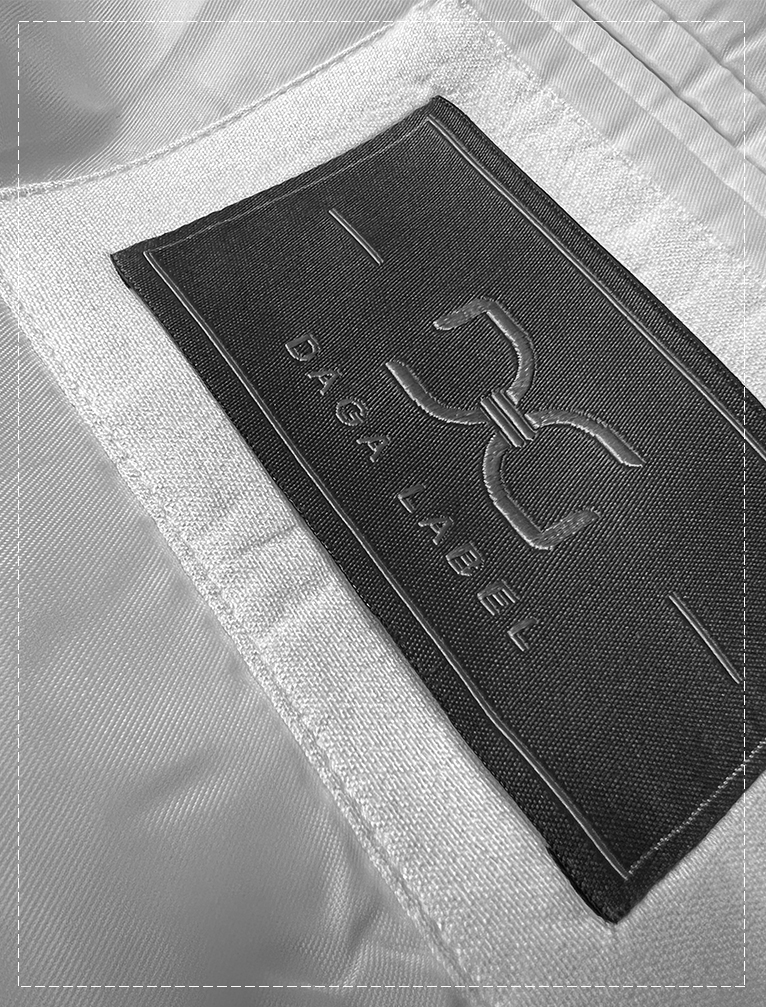 Daga label aims to be a one-stop-shop for luxury menswear with global appeal. We are a people company and work as a team from start to finish creating garments with outstanding perfection.
Our couture collection holds a perfect combination of Indian decadence and modern grandeur. Each design holds some story that instantly draws attention. We can create everything when it comes to menswear ranging from a designer piece, sherwani, Indowestern kurta, shirts, styling your custom suit, accessories or capturing your personal style.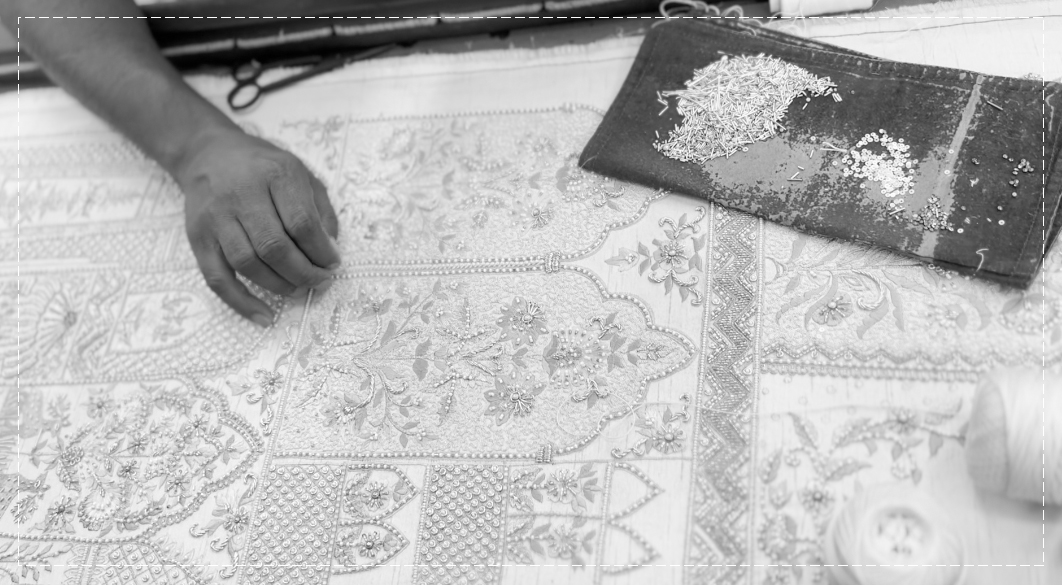 Daga label is known for having life in its every stitch. Our couture masterpieces with faultless quality are cherished as a timeless addition for every wardrobe. We strongly believe in the philosophy that every person holds a natural gift in the form of a unique shape, color, and size. By dressing well we value this natural gift and enhance our confidence and sense of self. We take inspiration from our clients, their lifestyle, and work so that the finish and final product is exactly what they had wished, that too without burning their pockets. Our team of experts backed with amazing artisanal knowledge along with years of experience in dealing with multi-designer stores has made it easy for us to create sartorial masterpieces with mind-blowing quality, eye-catching designs and fitting. Our work deeply holds inspiration from Indian traditional values and most of our collection reveals a perfect fusion of style and culture. Every garment is stitched with the tread of love, trust, and care.